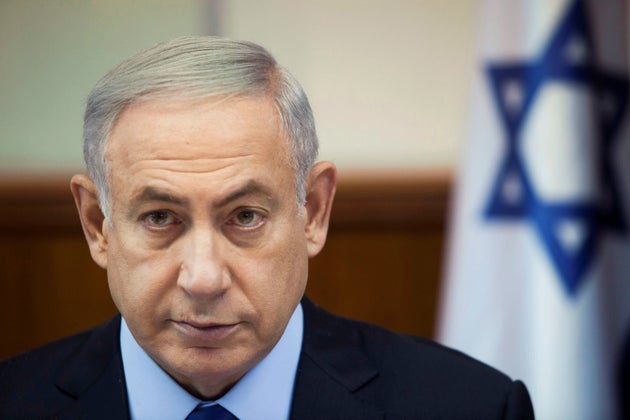 First, Ethiopia has relied extensively on Israeli military assistance for decades. This gives Israel the leverage to make further arms shipments to Addis Ababa conditional on Ethiopia defusing border tensions with Eritrea. Israel began providing military support to Ethiopia in the early 1960s as Emperor Haile Selassie was attempting to prevent a military coup. Anti-Zionist rhetoric emanating from the Eritrean Liberation Front (ELF) movement and ELF collaboration with the Palestinian Liberation Organization (PLO) strengthened Israel's military alliance with Ethiopia.
Cooperation continued even though Ethiopia suspended diplomatic ties with Israel during the 1973 war. Israel played a vital role in assisting Ethiopia during its three-decade long war with Eritrea, and remains one of Ethiopia's most important defense partners. The Israeli Defense Forces (IDF) have provided the Ethiopian air force with surveillance cameras and trained Ethiopian pilots. While Ethiopia did not win the 1961-1991 War with Eritrea, Israeli military assistance played a vital role in building up Ethiopia's current defense infrastructure.
Second, close economic cooperation between Ethiopia and Israel could make Ethiopia's intransigent policymakers receptive to Israeli pressure to resolve the Eritrea conflict. As Ethiopia has been beset with food shortages stemming from the worst drought since the 1983-1985 famine, Israel could urge the Ethiopian government to consider the severe humanitarian consequences of militarization.
While offering water to Israel in exchange for mediation has proven to be an unpopular view in the Egyptian parliament, closer Egypt-Israel cooperation under General Sisi's rule makes Israeli involvement on Egypt's behalf a plausible scenario. This is an outcome Ethiopia would be keen to avoid. As the symbolic power of Ethiopia triumphing over Egypt on Nile River access far exceeds that of Ethiopia winning skirmishes against Eritrea, Desalegn could be tempted to cool tensions with Asmara to guarantee Israel's support on the dam dispute.
While Netanyahu's visit to Ethiopia did not address the recently reheated conflict with Eritrea, Israel is uniquely positioned to act as a mediator, and implement an enforceable peace agreement between the two countries. Should Netanyahu make efforts to resolve this seemingly intractable conflict, he would greatly increase Israel's soft power in Africa and build significantly on the progress generated by his recent four-country trip.